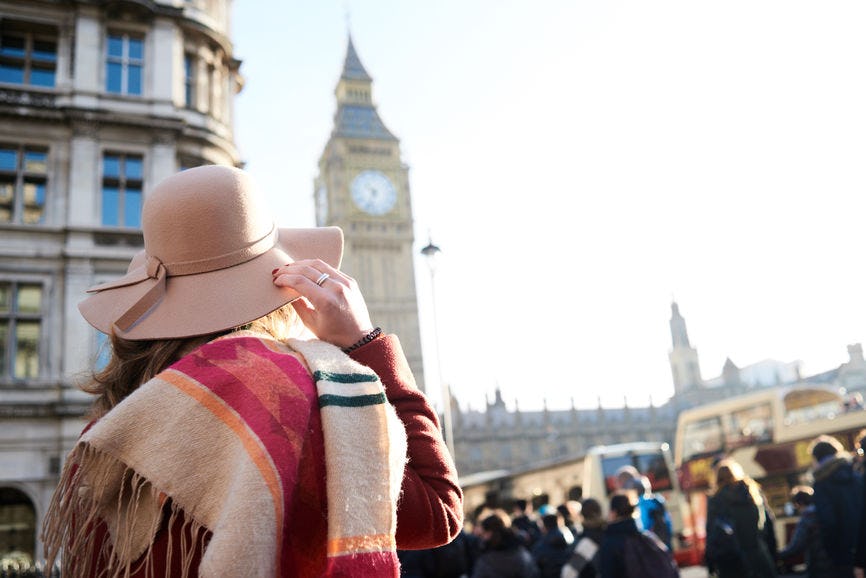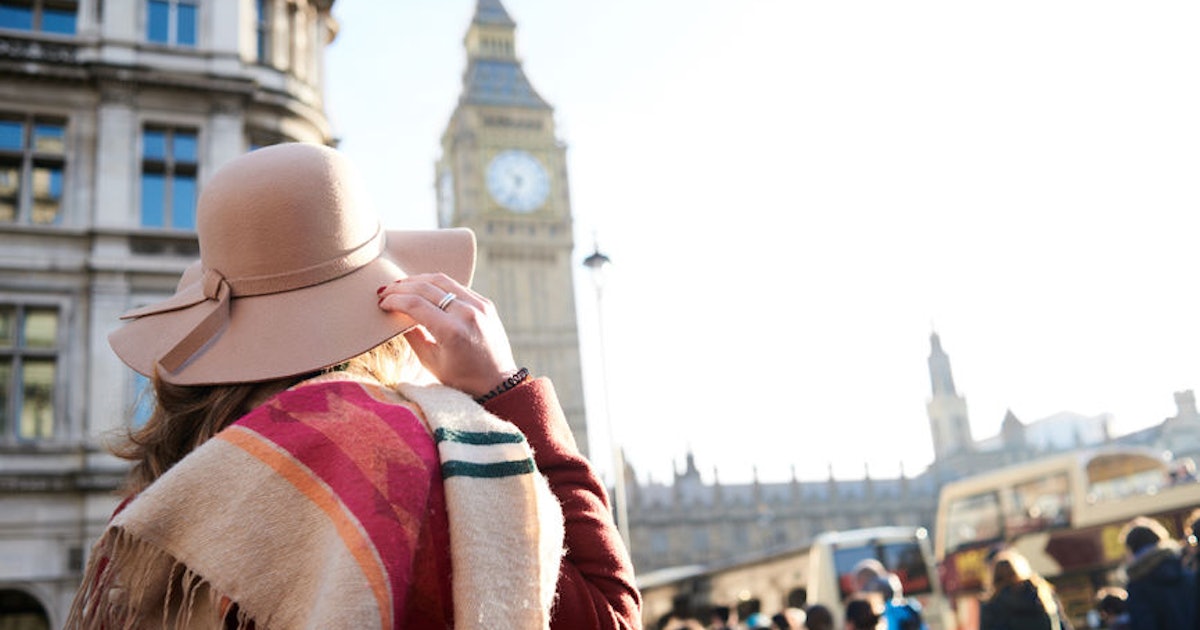 Even if you live on the West Coast, Hawaii is still quite a hike. I've never been to the Aloha State and it's pretty high up there on my list of places to travel. Expedia recommends a trip to Maui, the largest of the four Hawaiian islands, because of the destination's year-round warm weather. There's plenty of shoreline, blue water, scenic drives, and small towns to explore during your stay. The Magic Isle of Hawaii has so much to offer.
Right now, Hawaiian Airlines is running an airfare deal with flights departing from California. You will need to purchase your ticket no later than Monday, Jan. 14 for travel between Jan. 21 and March 13.
Make sure you snag these travel deals ASAP. I know 2019 just got started, but time is already flying, and February is just around the corner.
Oh, and a quick travel tip from me to you: Always be sure to read the fine print of each flight. There's nothing worse than booking a ticket only to find out that there are massive flight change fees involved or you will have to pay a small fortune to check your bags. Now, go back your suitcase. Bon voyage!